The Air Leakage, the Water Penetration including the Structural performance shall be tested across the specimens through the sophisticated air chamber and the test equipments.
        The specimen shall be fabricated as per specification for the test. The appropriate test method shall be provided and conform to the test method standard internationally. BAC has managed the test incorporated with King Mongkut's Institute of Technology Ladkrabang, the local official institution and Winwall which is one of the reliable test institutes in Singapore.
        The determination of the test result according to ASTM shall be reported to the project owner, the project Designer and the responsible consultants.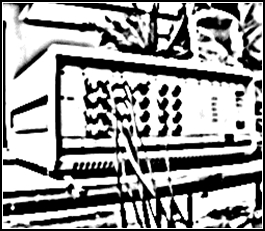 The test could be operated either in the factory or on site upon the proper procedure.
The testing activities shown in the pictures below: